Break free from the electric grid and unlock the freedom of limitless solar energy with our eco-friendly power solutions. Harness the sun's renewable power to charge your off-grid adventures. Experience the possibilities of sustainable living with our solar products designed to let you journey further.
Distributed Energy Lifestyle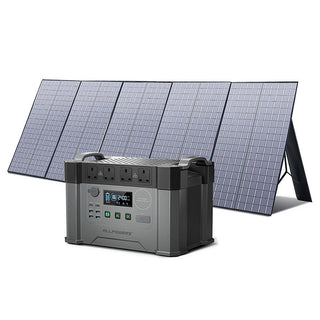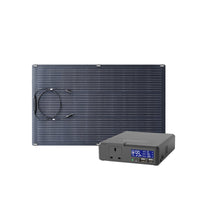 ALLPOWERS
Solar Generator Kit
Light up your life anywhere under the sun with our solar generator kits. Simple plug-and-play setup harnesses endless energy from the sun to keep you charged up in good conscience. Ditch the diesel and explore sustainably powered possibilities with eco-friendly solar energy at your fingertips.
Explore All